The Rolls Royce of automotive detailing. Not only do we clean and condition nearly every surface inside and outside of your vehicle, but we restore your paint and headlights as well as protect your paint against harmful UV rays, sap, dust, dirt and mud. No matter the size or type of your vehicle – car, truck, SUV, van, semi-truck, RV or camper, we can make it look amazing. Contact us today to book your appointment.
Premium Plus Detail #5 Package Includes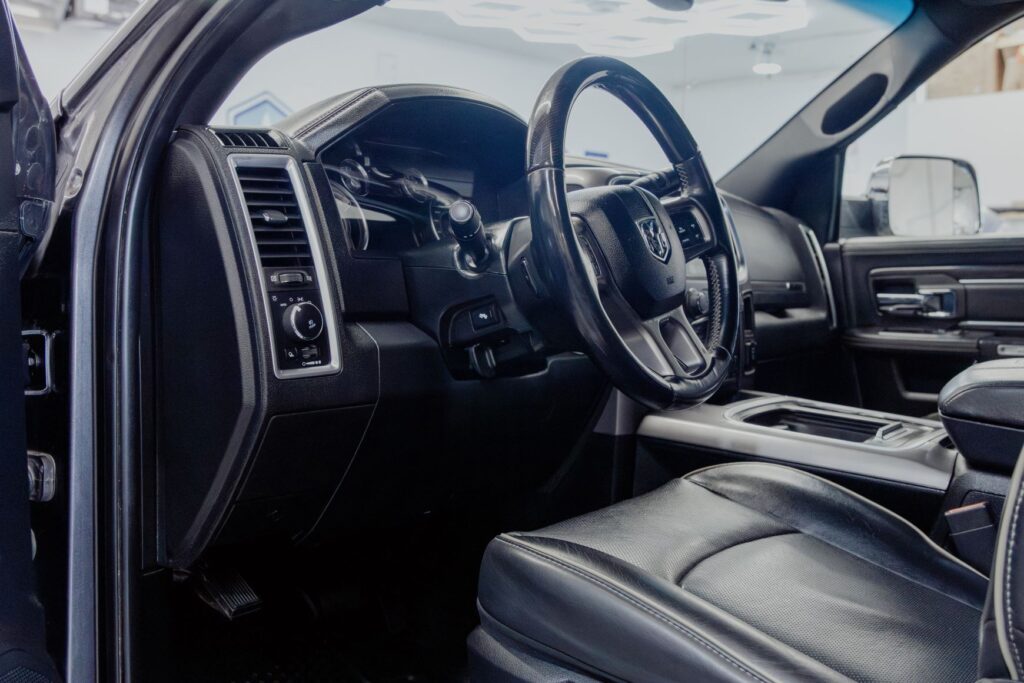 *Additional charges may apply to excessively dirty vehicles and for excess pet hair. Contact us today to book an appointment.
Book your next appointment. Choose Allure Detailing Today