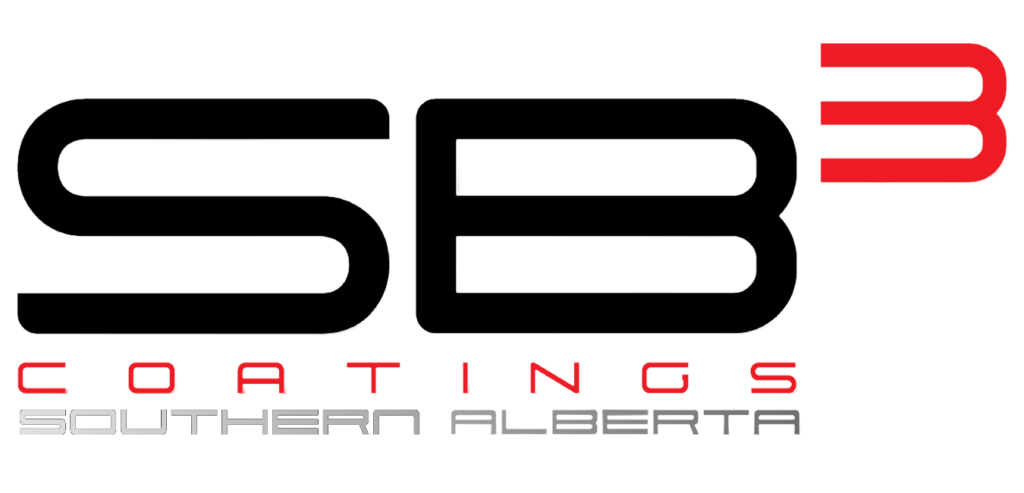 A ceramic coating chemically bonds with the paint, creating a long-lasting protective layer. A ceramic coating protects the clear coat layer beneath it. The clear coat layer protects the colour layer of your car, but your clear coat can become damaged and scratched pretty easily. Even light abrasion with the clear coat can cause visible damage; therefore, having a protective layer on top of it is very important. Ceramic coatings protect against UV rays from the sun. Without protection, UV rays can eat away at your car's paint, causing oxidation and fade.
We offer
outstanding quality

by using the best products and taking great care with your vehicle.
Tips for keeping your vehicle looking great
All four seasons in Lethbridge, Taber and Southern Alberta are harsh for your vehicle. From the heat and harsh UV light of summer to the cold snow and ice in winter. And wow, could we forget the wind? That wind carries dust and other harsh particulates that can do damage to your paint and glass, whether your vehicle is moving or parked. How do you protect it? 
Shade
First, whenever possible, keep your vehicle out of the sun, rain, snow and wind by parking in a garage. Most vehicles spend the majority of their time sitting, not driving, so parking in the shade when it's not in use helpful.
No Trees please
Next, avoid parking under trees so you don't get sap, leaves, branches and acidic bird droppings on your vehicle. We know it's shade, but we've seen vehicles that need major paint correction because of being parked under trees.
Interior UV
To help protect your interior, consider a high-quality window tint and a folding screen for your windshield to reflect the heat and light out of the vehicle. Not only will your vehicle interior stay cooler, but it will last longer and be less prone to UV damage. 
Spray-in Bedliner
If you have a truck, off-road vehicle, RV or Trailer, protect it with spray-in bedliner. No longer just black, we offer several colours to choose from. Protect your bumpers, fenders or even your whole vehicle. 

Watch out!
Finally, watch where you park so you can avoid door dings, inattentive parkers and rogue skateboards.
When your vehicle is exposed to the harsh climate in Lethbridge, Taber and along our highways in Southern Alberta, there are a few things you can do and not do to protect your vehicle and keep it looking its best.
Wash Regularly
After a drive in winter, your vehicle is likely covered in salty spray, ice and snow. Use an eco-friendly soap and wash your car to get all of that debris off your vehicle. The best way to keep your vehicle looking great is regular washing, as it prevents the buildup of damaging pollutants and contaminants. If washing your vehicle yourself, we recommend a touchless wash or pressure washing the vehicle by hand.

Avoid Brushes
Avoid automatic washes with rotating brushes and the hand brushes at self serve locations.  Those brushes are dirt collectors ready to rub contaminants all over your clear coat and paint, causing wear, swirl marks and paint damage. (If it's too late, or you want to further protect your finish, consider our scratch and paint repair).

Interior care
Don't forget the inside of your vehicle. Carry a garbage container and a couple of clean microfibre cloths. Wipe down your dash and vacuum your vehicle regularly as food and dirt can cause abrasion on your seats and door cards, prematurely wearing them out. If you can't get to a vacuum, bring it to us, and we can protect your fabric with our A La Carte fabric and leather protection. It's a cost-effective way to add a piece of mind.
Gift Cards
Give the gift of time to someone you care about by having us do the hard work of detailing their vehicle for them. Put some pride back in their ride or just treat yourself! 
Gift cards are redeemable at Allure Detailing Solutions Lethbridge location only.