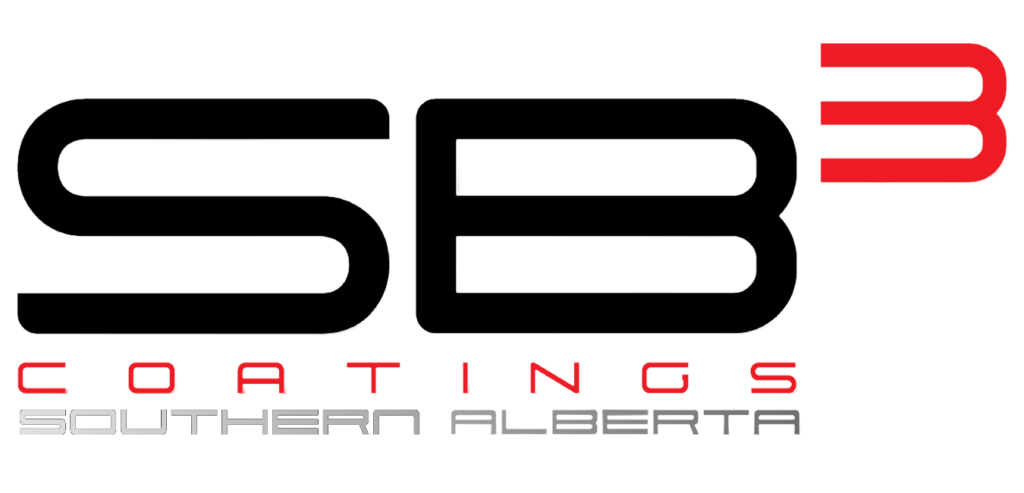 Allure Detailing Solutions is your SB3 Coatings Authorized installer in Southern Alberta.
SB3 Coatings is a full line of exceptional quality ceramic coatings that will protect and enhance your vehicle for up to 7 years.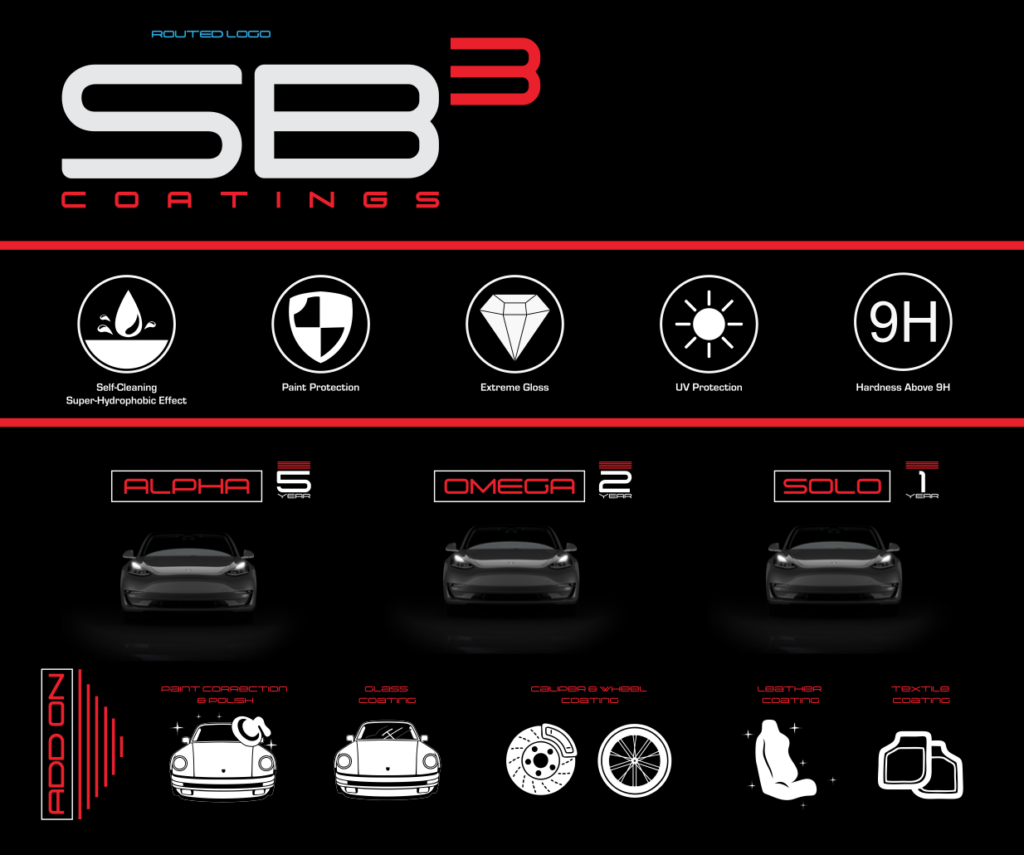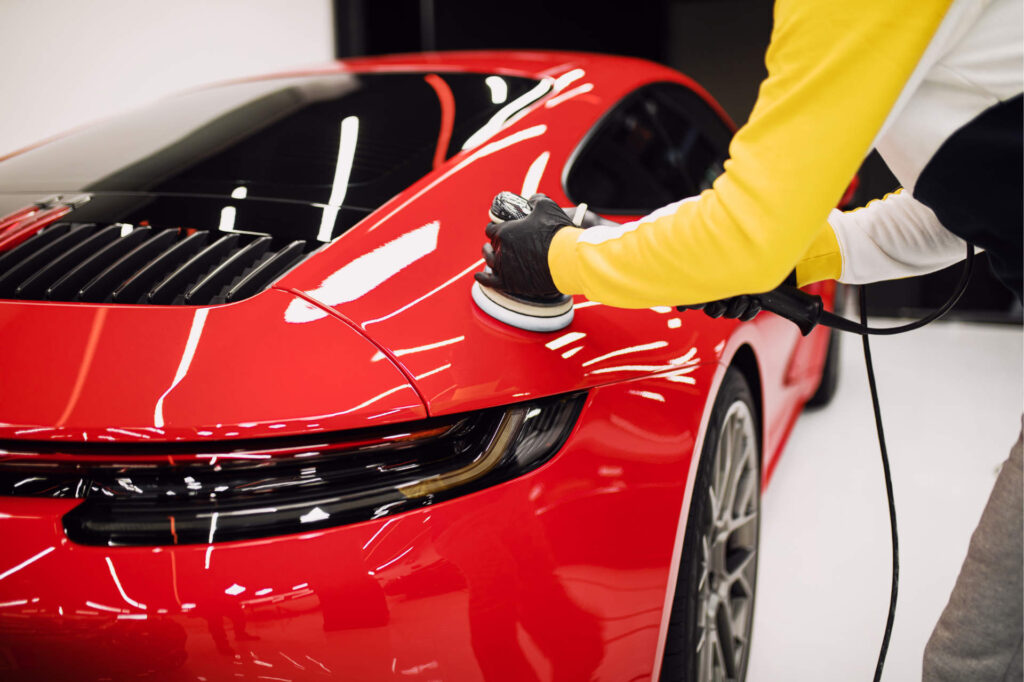 Have scratches, swirls or faded paint but don't want to take your vehicle into an auto body shop because they're not through the paint? Tired of touching up your paint chips yourself and making a mess? We can help.
We don't cover your scratches and paint issues. We correct them with our professional products, equipment and fully certified staff. We are able to permanently repair heavy scratches and scuffs and bring faded, weathered, sand-blasted paint back to its original factory lustre. Application and preparation time are less than traditional clear coat application, resulting in faster turnaround times and  considerably lower costs. The end result looks, feels, and is as permanent as the factory coating.
Lasting protection
SB3 products offer lasting paint protection, unlike wax or sealant, that will wash away or break down over time. It is a nano-ceramic coating that forms a permanent adhesion to the paint and can only be removed through abrasion. No chemical you'll encounter can dissolve the coating.
How It Works: Ceramic Coating
Contact us today to get a quote on how we can help make your vehicle's paint and finish look like it belongs back in the showroom.
Allure Detailing Solutions is your complete automotive detail provider. Serving Lethbridge, Taber and area..