Did you know the best time to detail your vehicle is when it is new?

It's true! Auto dealers' "detail" does not provide the protection that your vehicle needs. There were bonded contaminants already attacking the paint when the vehicle was transported to the dealer and while the vehicle sat on the dealer lot. The paint needs to be thoroughly cleaned (clay bar) and protected (paint sealant and wax) from the sun and rain. It's the best start for your new investment and can save thousands on resale and care in the years to come while making your vehicle look even better than new. Seriously.

Allure Detailing Solutions has developed a New Car Prep and Protection Package that will ensure your car looks better than the day you bought it as we protect the interior and exterior with the right cleaners and conditioners.
New Vehicle Protection Package Includes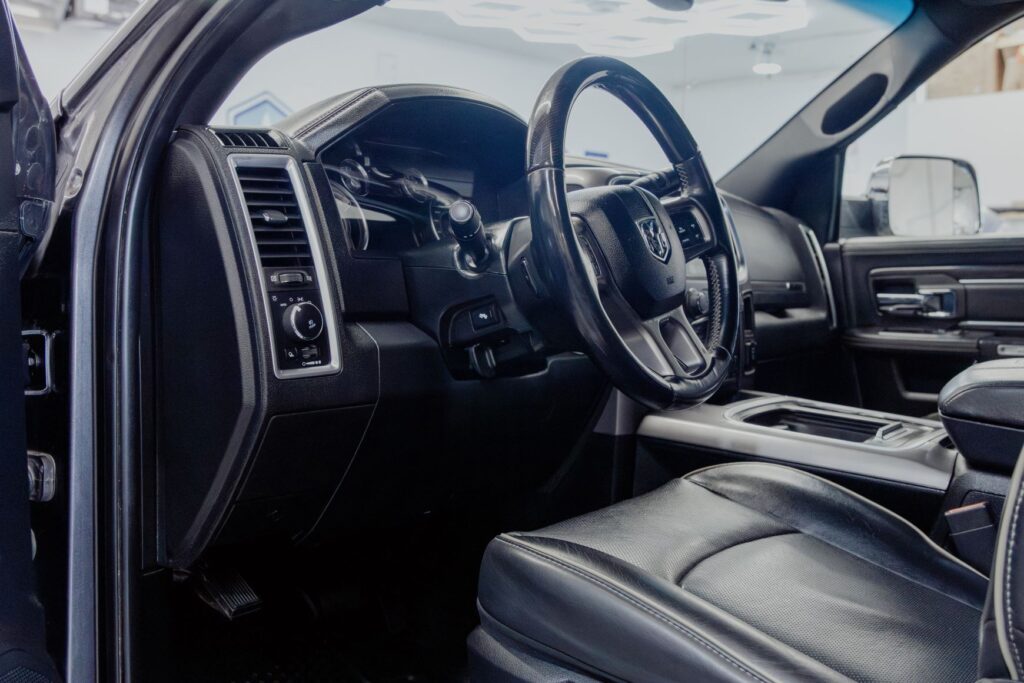 *Additional charges may apply to excessively dirty vehicles and for excess pet hair. Contact us today to book an appointment.
Book your next appointment. Choose Allure Detailing Today