Dust, dirt, exhaust, and odours are absorbed by your car's interior surfaces. Eventually, that new car look and smell is gone. Visible soiling and discolouration accumulate on fabric, vinyl, and leather surfaces. To preserve and protect your car's interior from premature wear and tear, we recommend proper interior maintenance and protective conditioning treatments on an annual basis – or when you need a break from getting those goldfish crackers out from between the seats.
Premium Interior Package #2 with Full Steam Cleaning package includes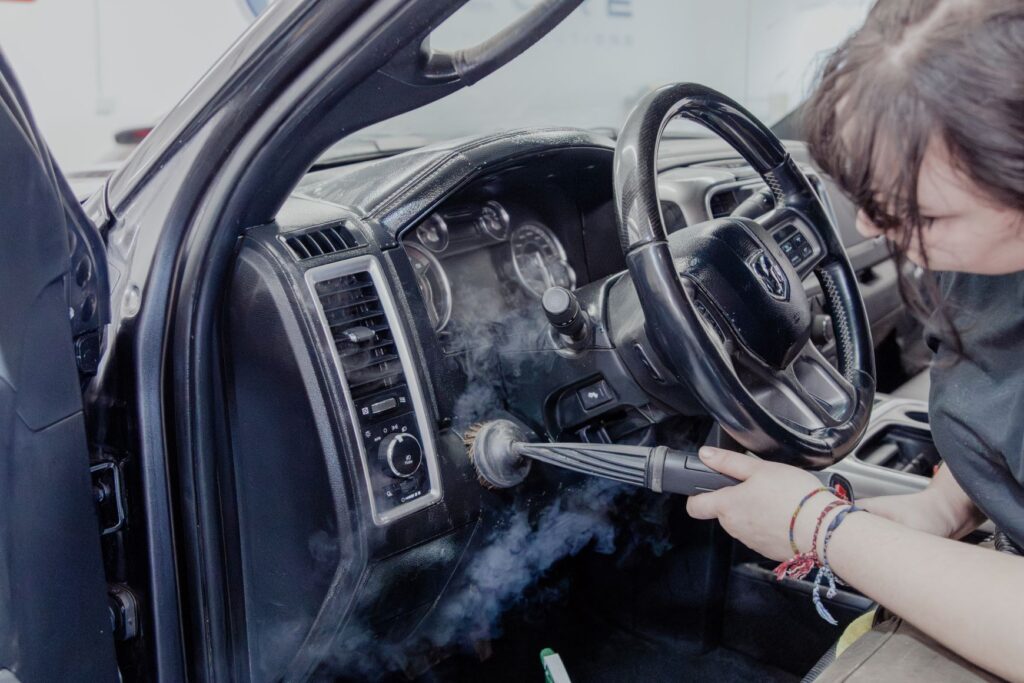 *Additional charges may apply to excessively dirty vehicles and for excess pet hair. Contact us today to book an appointment.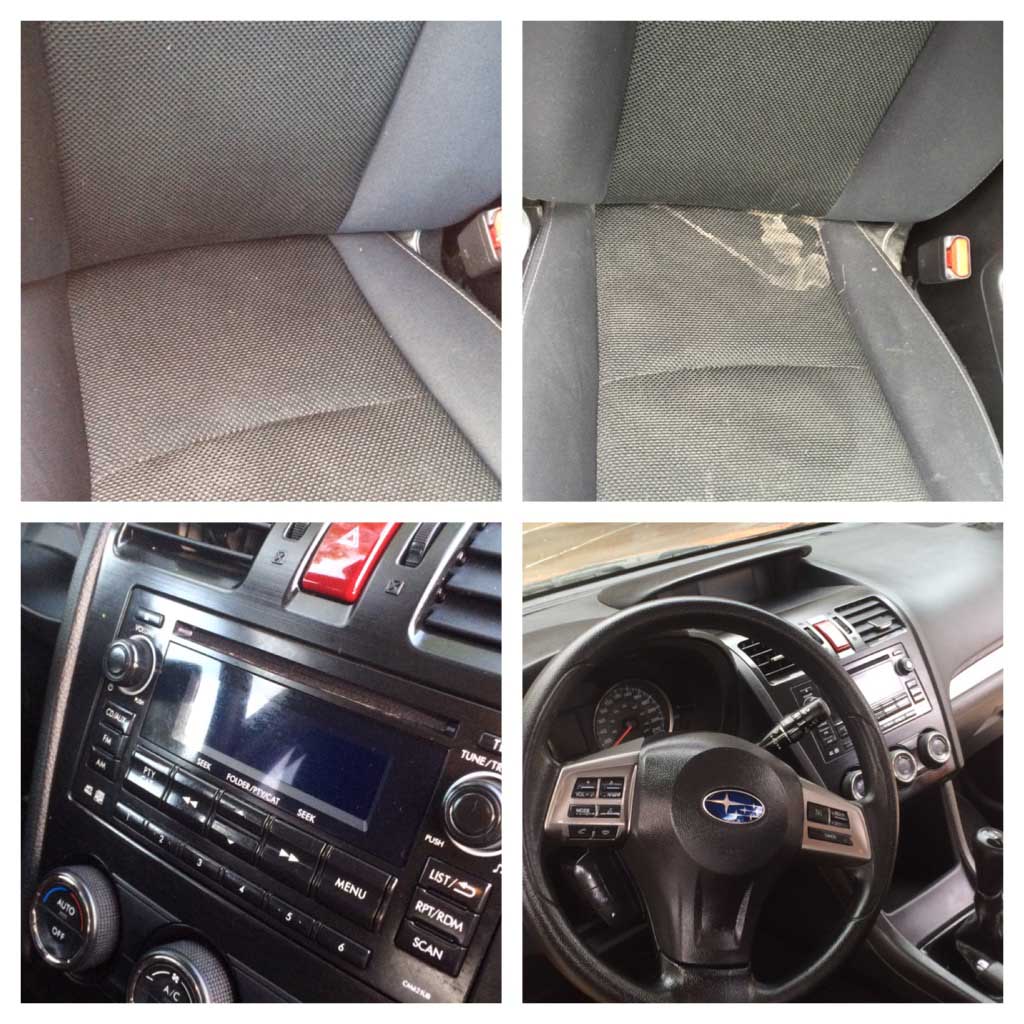 Book your next appointment. Choose Allure Detailing Today