With exterior detailing, we make your car shine and you'll notice the difference! We take about four hours to give your vehicle a thorough cleaning inside and out, polish and more at a competitive price. Check out all the exterior detailing services this package provides below. 
Exterior Detailing Package Pricing
Exterior Detailing Package includes: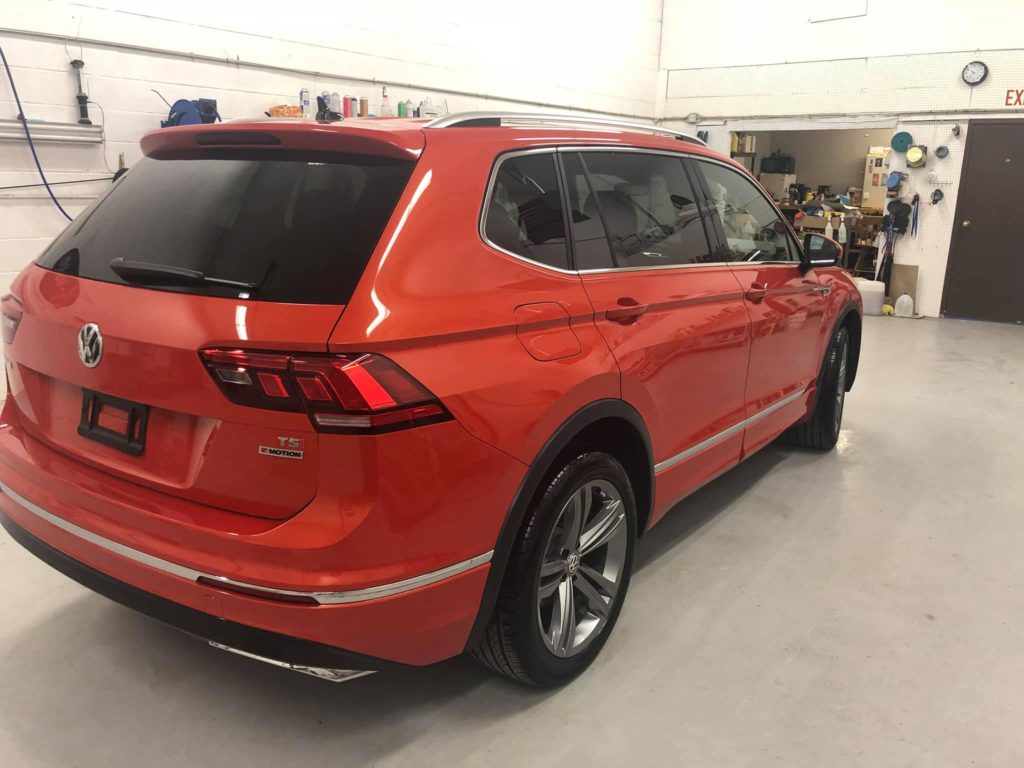 * Additional charges may apply to excessively dirty vehicles.
Mobile and Valet service is available for detailing services within Lethbridge and area.
Contact us today to book an appointment.