Drop your vehicle off at the spa for a little TLC. We take care of your vehicle and freshen it up inside and out. With our extensive experience, we know the tricks and tips to make your vehicle look and feel great again efficiently. With a combination of hand and power wash to clean all of your glass, our Elite Interior Maintenance Package will put a smile on your face for a great price.
Elite Interior Maintenance package includes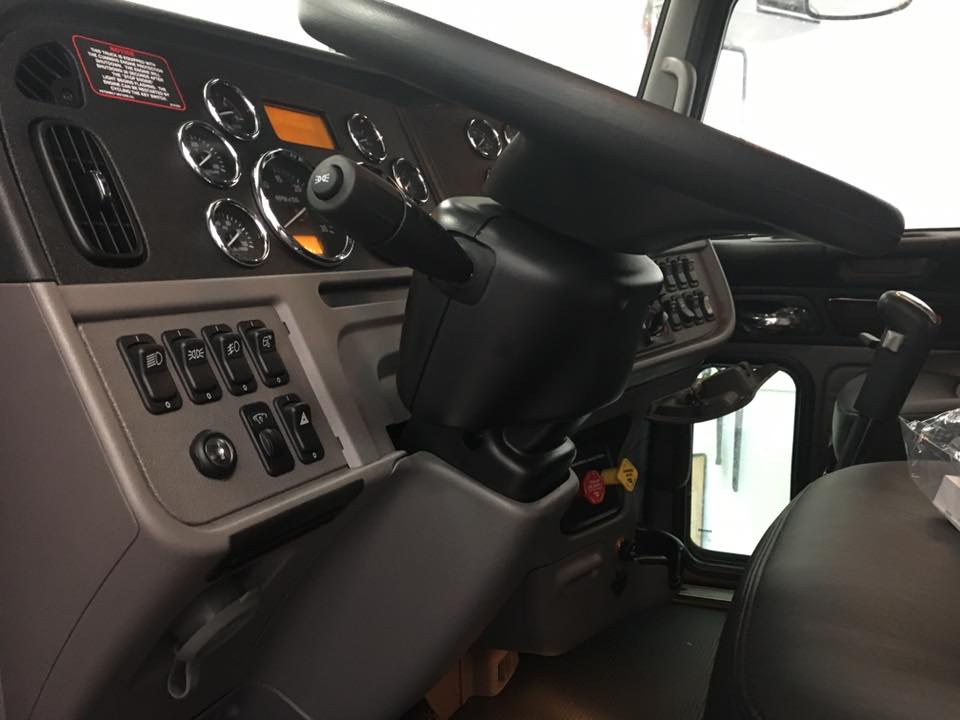 *Additional charges may apply to excessively dirty vehicles and for excess pet hair.
Contact us today to book an appointment.